CHAP & ACHC Certified Consultant
and Joint Commission Education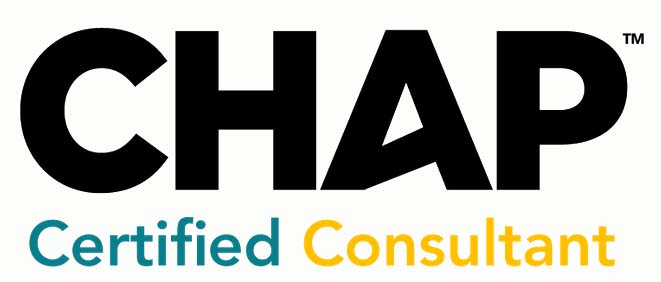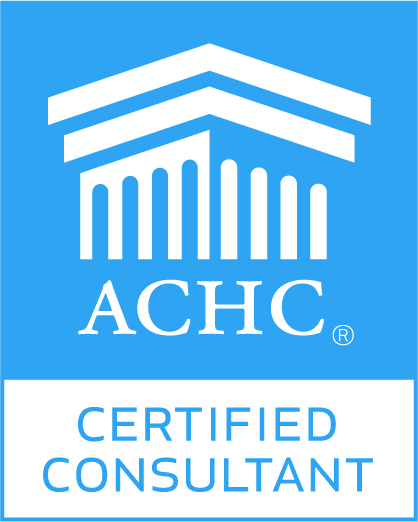 Express your self, please complete a brief survey about our services:
Contact Information:
We are located in Miami Dade, Florida.
CLINICAL ADVISOR:
Arely Camacho, RN
---
OFFICE MANAGER:
---
Telephone
305-818-5940
305-827-8678
Toll free:
855-PNSystem
FAX
305-819-4064
305-818-5935
Toll free:
855-295-0001
Postal address
2950 W 84 St. Bay 7
Hialeah, Fl 33018
Electronic mail
---
In Loving Memory of Aida Perez, RN, and Manolo Alvarez who introduce us in the Consulting/Computer Field of Home Care Services.

Scanning Services, Digital/paperless office, eDocCloud
This service reflects the author's own opinions about Home Health Care services. Although the information and Policies are from sources deemed very reliable, they are not guaranteed. PN System © owner disclaims any personal liability for loss incurred as a result of the applications of any information offered in this application process, or in the use of our services. If expert, professional, medical, clinical assistance is required, the services of a component professional person should be sought. Your Director of Nursing, MUST review/approve the Policies/procedures/forms, also you and your Agency guarantee to comply with all Federal/Local/State laws to use our services.